PROF. DR. CHRISTIAN KAMMLOTT
Professor für Corporate Finance & Entrepreneurship | Entrepreneur
Show auf Evosonic:
KLIMA UND KOHLE – DER CAMPUS-TALK
Style:
Durchrechner, Marktliberaler, Neugieriger
mehr von PROF. DR. CHRISTIAN KAMMLOTT: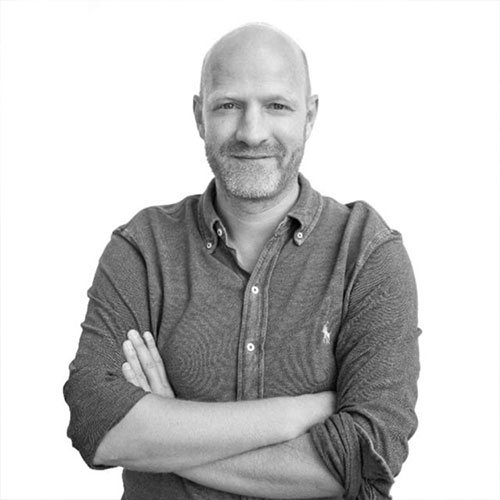 Biografie
(english below)
Christian hat Betriebswirtschaftslehre an der Universität Mannheim studiert und an der Universität Witten/Herdecke promoviert. Anschließend war er viele Jahre Unternehmensberater und im Investment Banking tätig. Es folgte ein Ruf an die Hochschule Trier (Umwelt-Campus Birkenfeld) für den Bereich Corporate Finance und Entrepreneurship. Er forscht über Unternehmertum an der Grenze Staat-Privatwirtschaft und im Bereich Regionale Wertschöpfung. Um nicht nur im Elfenbeinturm der Hochschule zu leben, berät er nach wie vor Unternehmen im Bereich der Unternehmensnachfolge und Finanzierung.
Biography
(german above)
Christian studied business administration at the University of Mannheim and earned his doctorate at the University of Witten/Herdecke. He then worked for many years as a management consultant and investment banker. This was followed by a call to Trier University of Applied Sciences (Environmental Campus Birkenfeld) in the field of corporate finance and entrepreneurship. He researches entrepreneurship on the border between the public and private sectors and in the area of regional value creation. In order not to live only in the university's ivory tower, he still advises companies in the area of business succession and financing.
Seine Show:
KLIMA UND KOHLE – DER CAMPUS-TALK
mit Prof. Dr. Henrik te Heesen & Prof. Dr. Christian Kammlott

Jeden Donnerstag, ab 21 Uhr.
Style: Talk Show
Inhalt: Regenerative Energiesysteme

Teilen: