HERZBLUT
DJ / Producer
Shows auf Evosonic:
SUNDAY CONSPIRACY
Style:
Progressive-, Tech-, Afro-, Melodic House & Techno
mehr von HERZBLUT: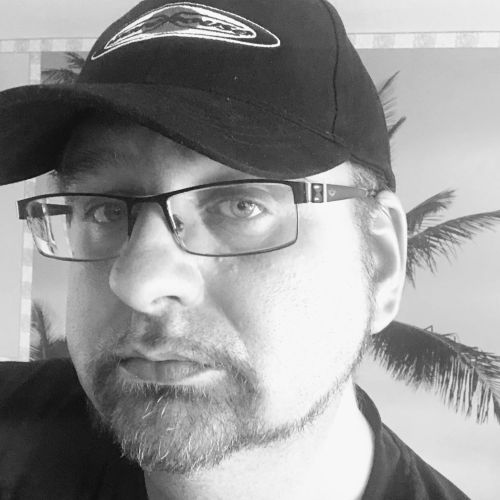 Biografie
(english below)
Dirk "HerzBlut" Herzberg
Seit 1994 DJ, seit 2013 HerzBlut Radio. Als DJ nur ab und zu unterwegs, Fokus liegt bei ihm eindeutig auf Radio. HerzBlut eben.
Radio HerzBlut
Im September 2013 startete HerzBlut seinen Stream mit hrer ersten Show. Mit tollen DJ´s und guter Musik aus dem elektronischen Bereich versucht das Radio immer eine gute Mischung zu präsentieren.
Biography
(german above)
Dirk "HerzBlut" Herzberg
DJ since 1994, HerzBlut Radio since 2013. As a DJ only on the road from time to time, his focus is clearly on radio. Just HerzBlut.
Radio HerzBlut
In September 2013 HerzBlut started his stream with his first show. With great DJ's and good music from the electronic field, the radio always tries to present a good mix.
Seine Shows:
SUNDAY CONSPIRACY
mit GRANDMA FLÄSCH, HERZBLUT & T.B.K.
eine Koproduktion mit Radio HerzBlut
Jeden 2. Sonntag im Monat, 16:00 – 18:00 Uhr mit Herzblut
Style: Progressive-, Tech-, Afro-, Melodic House & Techno
Inhalt: DJ Mix

Teilen: