KLIMA UND KOHLE – DER CAMPUS-TALK
Radio DJs: Prof. Dr. Henrik te Heesen & Prof. Dr. Christian Kammlott
Jeden Donnerstag, ab 21 Uhr
Style: Talk Show
Inhalt: Regenerative Energiesysteme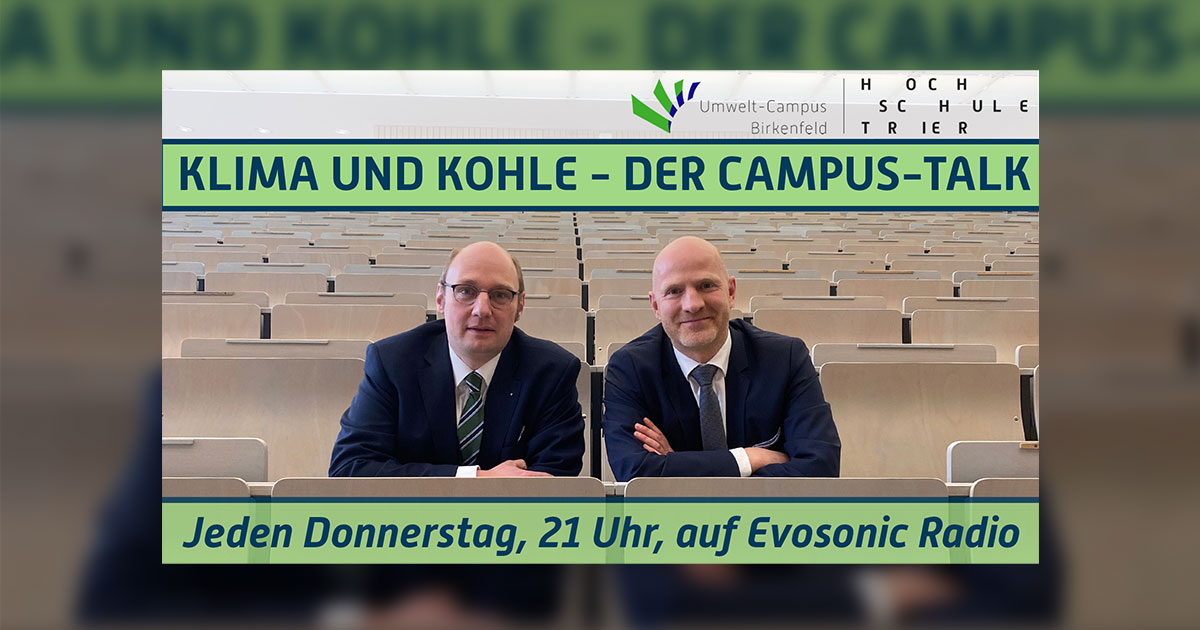 KLIMA UND KOHLE – DER CAMPUS-TALK
In ihrer wöchentlichen Sendung "KLIMA UND KOHLE – DER CAMPUS-TALK" nehmen sie alle mit auf eine spannende Reise in die Zukunft der regenerativen Energiesysteme. Gemeinsam diskutieren sie, wie wir die Energiewende meistern können und persönlich einen Beitrag leisten können, den Klimawandel einzudämmen.
Jeden ersten und dritten Donnerstag im Monat begleitet euch Henrik durch die Welt der Energietechnik und beleuchtet die Herausforderungen und Chancen der Energiewende. Am zweiten und vierten Donnerstag erörtern Henrik und Christian faszinierende Themen an der Schnittstelle zwischen Wirtschaft und Technik, um wertvolle Einblicke und Denkanstöße zu bieten. Jeder fünfte Donnerstag im Monat ist für eine Sonderfolge reserviert, in der wir tiefer in spezielle Themen rund um die Energiewende eintauchen.
CLIMATE AND COAL – THE CAMPUS TALK
In their weekly show "CLIMATE AND COAL – THE CAMPUS TALK", they take everyone on an exciting journey into the future of renewable energy systems. Together they discuss how we can master the energy transition and make a personal contribution to curbing climate change.
Every first and third Thursday of the month, Henrik will guide you through the world of energy technology and highlight the challenges and opportunities of the energy transition. On the second and fourth Thursdays, Henrik and Christian discuss fascinating topics at the intersection of business and technology to offer valuable insights and food for thought. Finally, every fifth Thursday of the month is reserved for a special episode in which we dive deeper into specific topics related to the energy transition.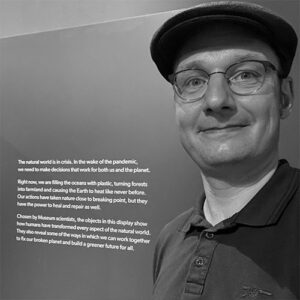 ARTIST PAGE
Prof. Dr. Henrik te Heesen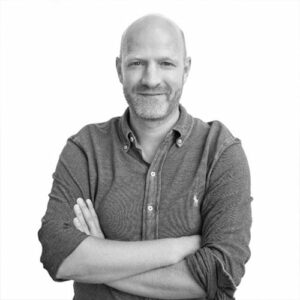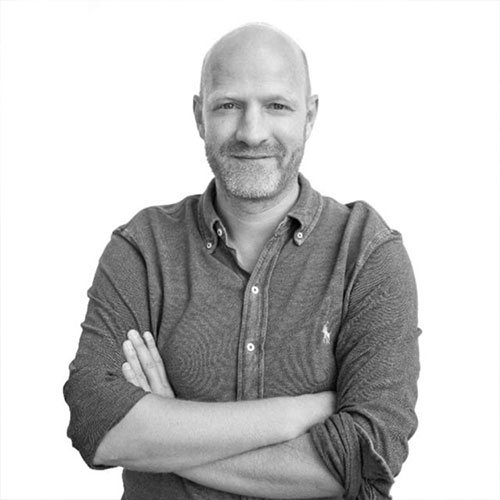 ARTIST PAGE
Prof. Dr. Christian Kammlott