Evosonic Records EVO085
ARTIST: dj airBuss
Title: airBuss tech project
Art. Nr.: EVO085
Release Date: Oct 2023
Publisher: Evosonic Records
Format: Single
Offer: Download & Streaming
Genre: Psy-Trance, Hard Techno.
EvoRec 085 soon…PRESS PLAY TO PRE-LISTEN AND FIND YOUR FAVORITE STORE!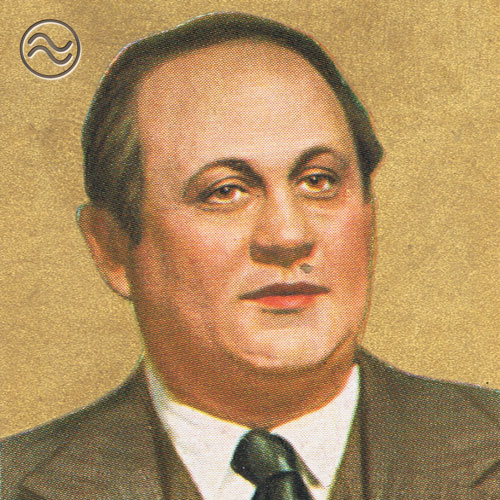 Tracklist:
dj airBuss – airBuss tech project
01. dj airBuss – The Doom Bar (Original Mix) 06:40 min
02. dj airBuss – Skydiver (Original Mix) 08:36 min
All Tracks written and produced by dj airBuss.
Mastering by http://sledgermastering.by/
© Evosonic Records 2023
Infos:
"I am music crazy from head to toe" (Rainer Buss aka dj airBuss).
An acoustic guitar given to him by his father in the late 70s opened the door to a new and exciting world of creative work with sound and rhythm. Time jump! The year is 2023 and a lot has happened. The proof is twofold here. The Doom Bar is a powerhouse of pulsating beats and intense energy. This track is a force and the perfect instrument for any hard dance environment. The Psy Trance track Skydiver mixes classic Goa and Techno elements to create a hypnotic soundscape perfect for the dance floor. A must have for Psy Trance fans looking for something fresh and innovative. Oh well. Almost forgot! Welcome to the Evosonic family. We're looking forward to more.
---
ARTIST PAGE
dj airBuss