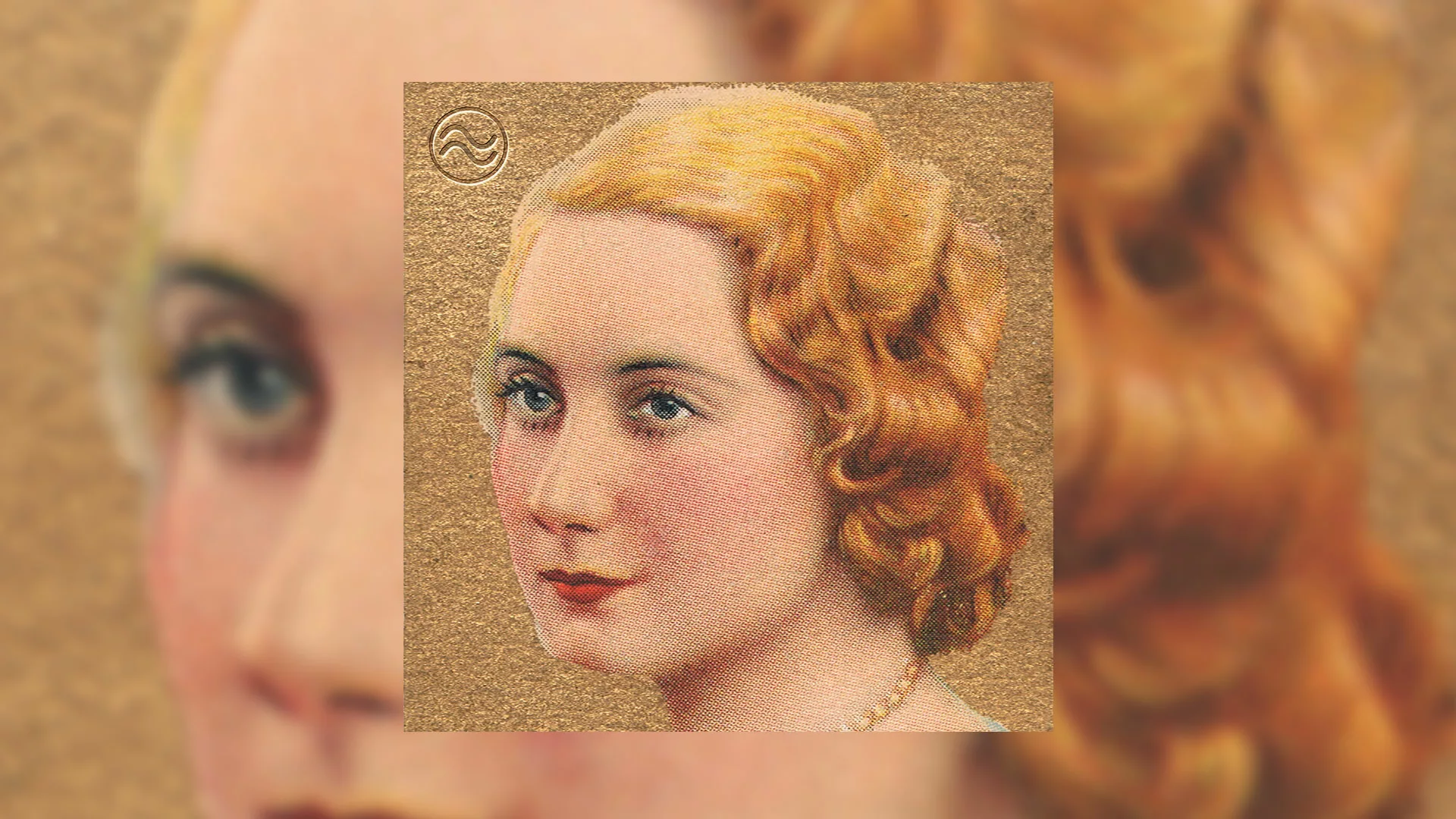 Ariyam – Leave Your Worries Behind
Artist: Ariyam
Title: Leave Your Worries Behind
Art. Nr.: EVO080
Beatport Exklusive: 07.07.2023
Release Date: 21.07.2023
Format: Single
Offer: Download & Streaming
Genre: Minimal/Deep Tech
Have you heard of Ariyam? The young musician who was once born in Tehran and now lives in Austria? Did you know that he was already a huge fan of electronic music as a teenager and analysed his favourite tracks down to the smallest detail? If so, then you probably know about his first release (EvoRec070) on Evosonic Records.
But that was just the beginning! Because with two new cool Minimal/Deep Tech tracks he is back at Evosonic Records. Ariyam is bursting with energy and his music is simply intoxicating. Listen once and you'll be hooked! We are looking forward to more.
---
Tracklist:
01 Ariyam – Leave Your Worries Behind (Original Mix) – 06:10 min
02 Ariyam – Happened Fast (Original Mix)– 06:57 min
All Tracks written and produced by Ariyam.
Mastering by http://sledgermastering.by/.
© Evosonic Records 2023
---
ARTIST & RECORD PAGE
ARIYAM
EVO 080
Evosonic Records on Beatport