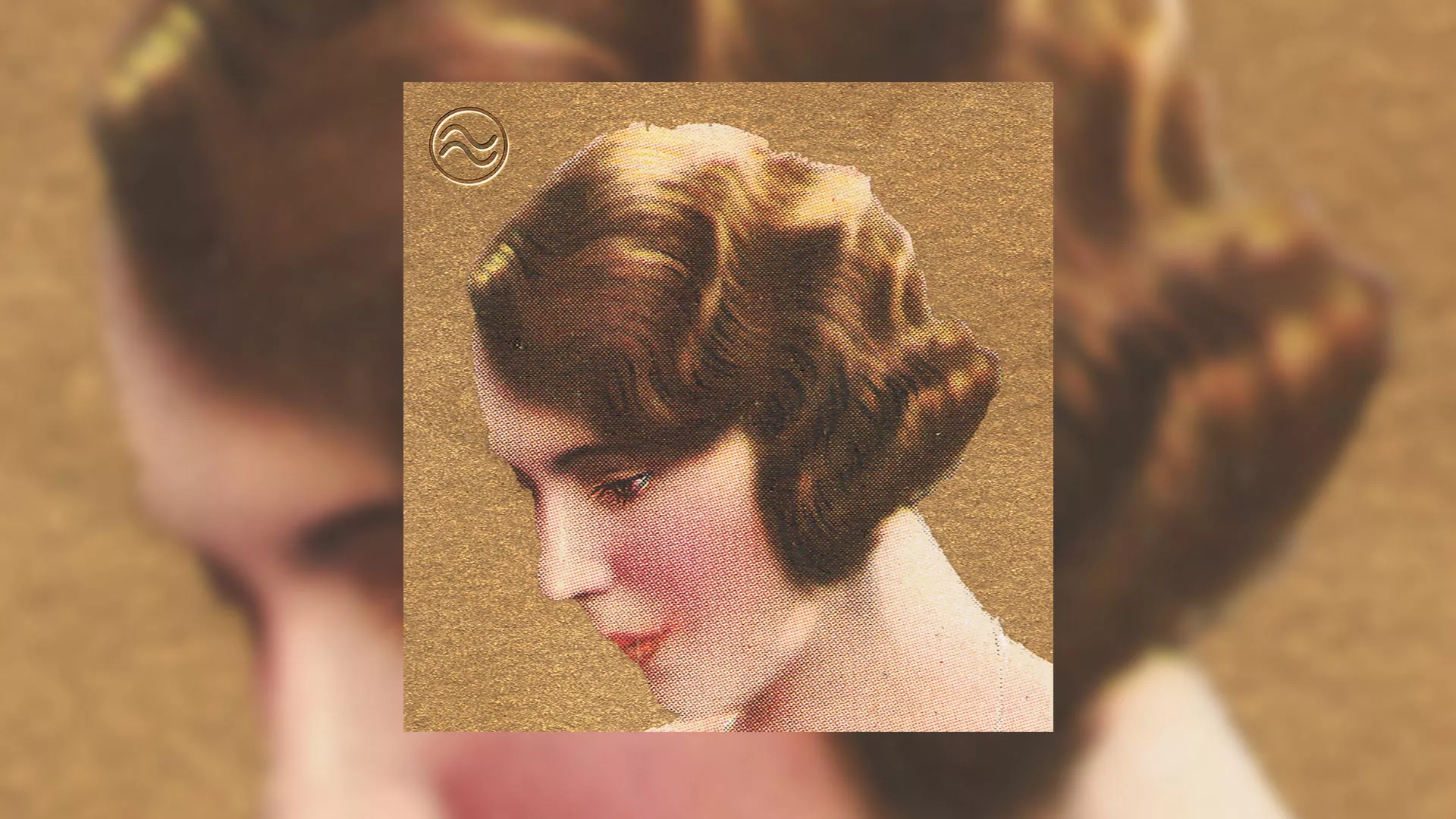 DENIS NOCKEN – EDELSTEIN EP
Artist: Denis Nocken
Title: Edelstein EP
Art. Nr.: EVO079
Pre-Order: 02/06/2023
Beatport Exklusive: 16/06/2023
Release Date: 30/06/2023
Format: EP
Offer: Download & Streaming
Genre: Minimal / Deep Tech
A talented self-taught musician, Denis Nocken has a comprehensive understanding of music production and the ability to realise his vision in every piece. He likes the playful, harmonic-melodic techno as well as the minimalist sound. This is one of the reasons why he is often compared to the young Boris Brejcha. Now he has landed with 3 tracks on Evosonic Records. We are grateful for that and look forward to more.
---
Tracklist:
Denis Nocken – Edelstein EP
01 Denis Nocken – Tropfsteinpflaster (Original Mix) – 07:14 min
02 Denis Nocken – Amethyst (Original Mix) – 07:13 min
03 Denis Nocken – Tiefenrausch (Original Mix) – 07:50 min
All Tracks written and produced by Denis Nocken.
Mastering by https://sledgermastering.by/.
© Evosonic Records 2023
---
ARTIST & RECORD PAGE
DENIS NOCKEN
EVO 079
Evosonic Records on Beatport