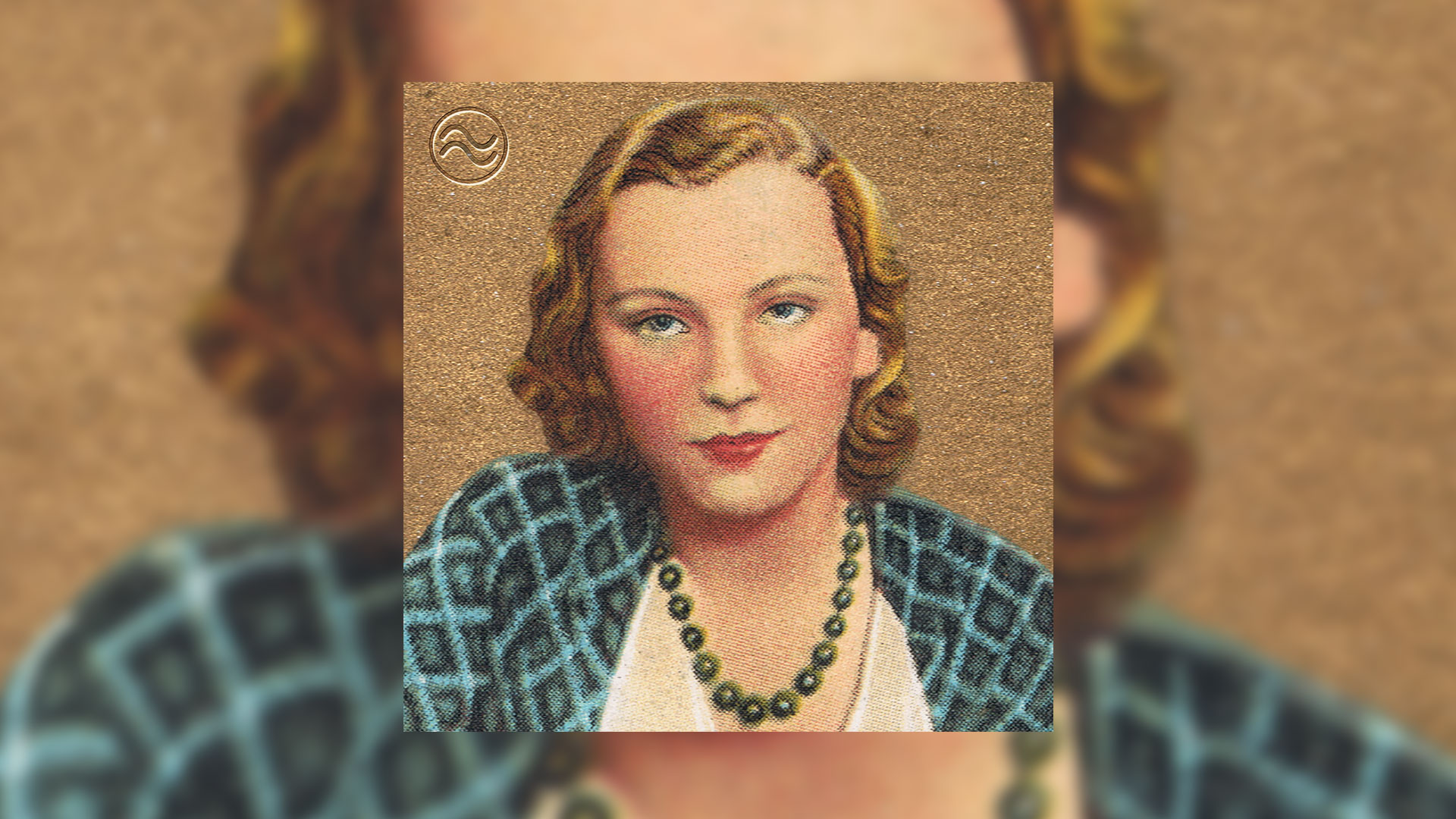 Evosonic Records 071
Artist: Jeremias
Title: Everything
Art. Nr.: EVO071
Pre-Order: 06.01.2023
Beatport Exklusive: 13.01.2023
Release Date: 27.01.2023
Publisher: Evosonic Records
Format: Single
Offer: Download & Streaming
Genre: Tech House
Jeremias ignites here a tech house bomb, which you can also use as a substitute for the firecracker on New Year's Eve. With this we wish you a healthy new year.
Jeremias Steffen was born in 2000 and lives in Cologne. At the age of 16 he got in touch with electronic music, first with Psy-Trance and very soon with techno, which is his favorite music genre today. At the age of 19 he started to produce his own music. Influenced by different elements from different genres, he creates his own style with it.
---
Tracklist:
01 Jeremias – Everything (Original Mix) – 05:38 min
All Tracks written and produced by Jeremias Steffen.
Mastering by http://sledgermastering.by/.
© Evosonic Records 2023
---
ARTIST & RECORD PAGE
Jeremias
EVO 071
Evosonic Records on Beatport