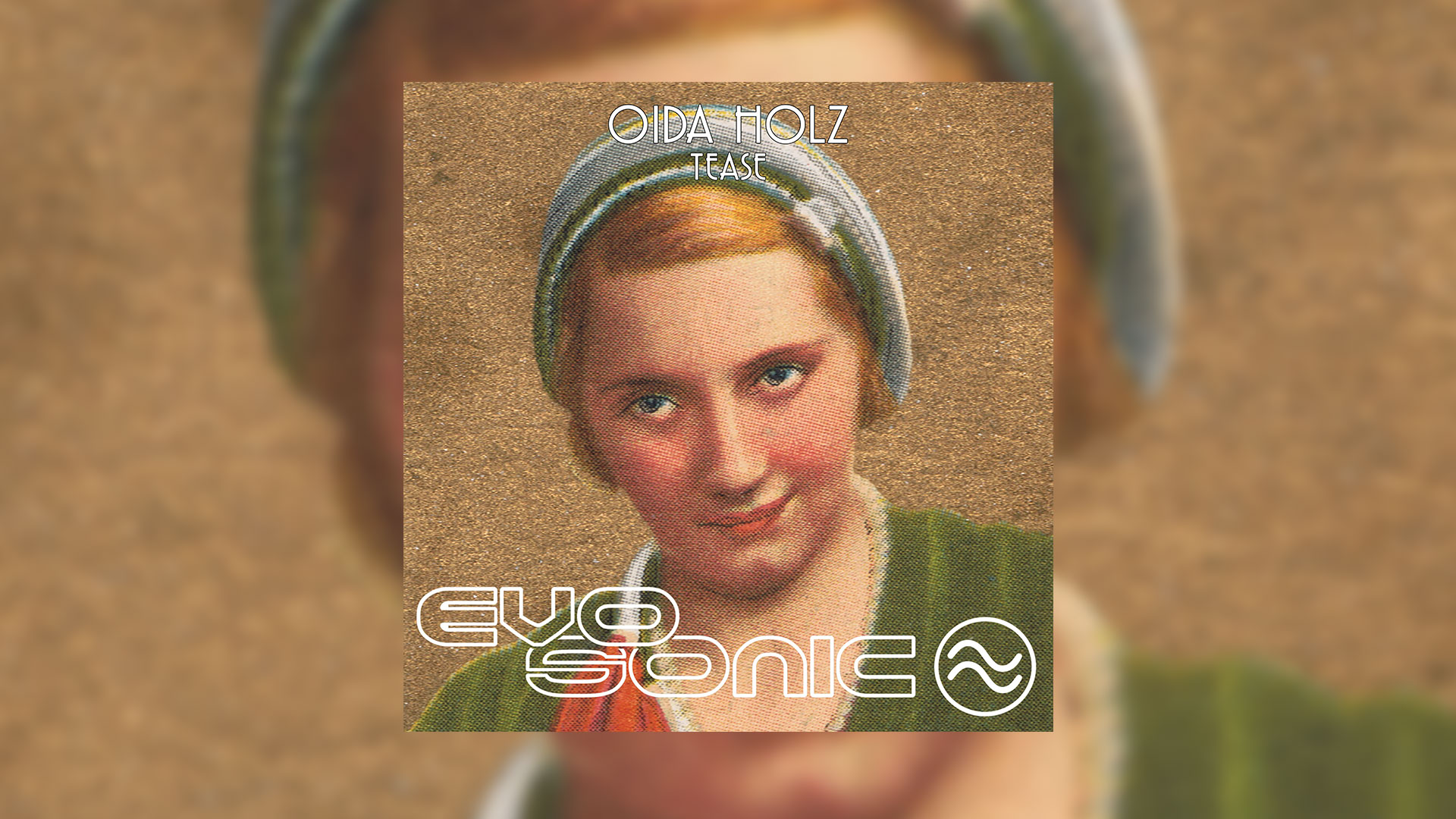 Evosonic Records EVO068
Artist: Oida Holz
Title: Tease
Art. Nr.: EVO068
Release Date: 18.11.2022
Publisher: Evosonic Records
Format: Single
Offer: Download & Streaming
Genre: Hard Techno, Techno (Peak Time / Driving)
Let there be lumber. With his second single on Evosonic Records, he remains true to the slogan and his name. Oida Holz, born in Stuttgart, now living in Cologne, loves it hard.
'Tease' rolls with the bass drum towards playful chords, sounds that could also be from a speeding steam engine. Effectively accompanied by applause. 'Bubblefoam' also relies on chords that accompany the bass drum with thoughtfully played percussion. They also provide the variety until you hear it coming very finely, the acid bassline. We call this workhorse techno. Why? Because it works.
---
Tracklist:
01 Oida Holz – Tease (Original Mix) – 05:10 min
02 Oida Holz – Bubblefoam (Original Mix) – 05:27 min
All Tracks written and produced by Tizian Satlek.
© Evosonic Records 2022
---
ARTIST & RECORD PAGE
Oida Holz
EVO 068
Evosonic Records on Beatport