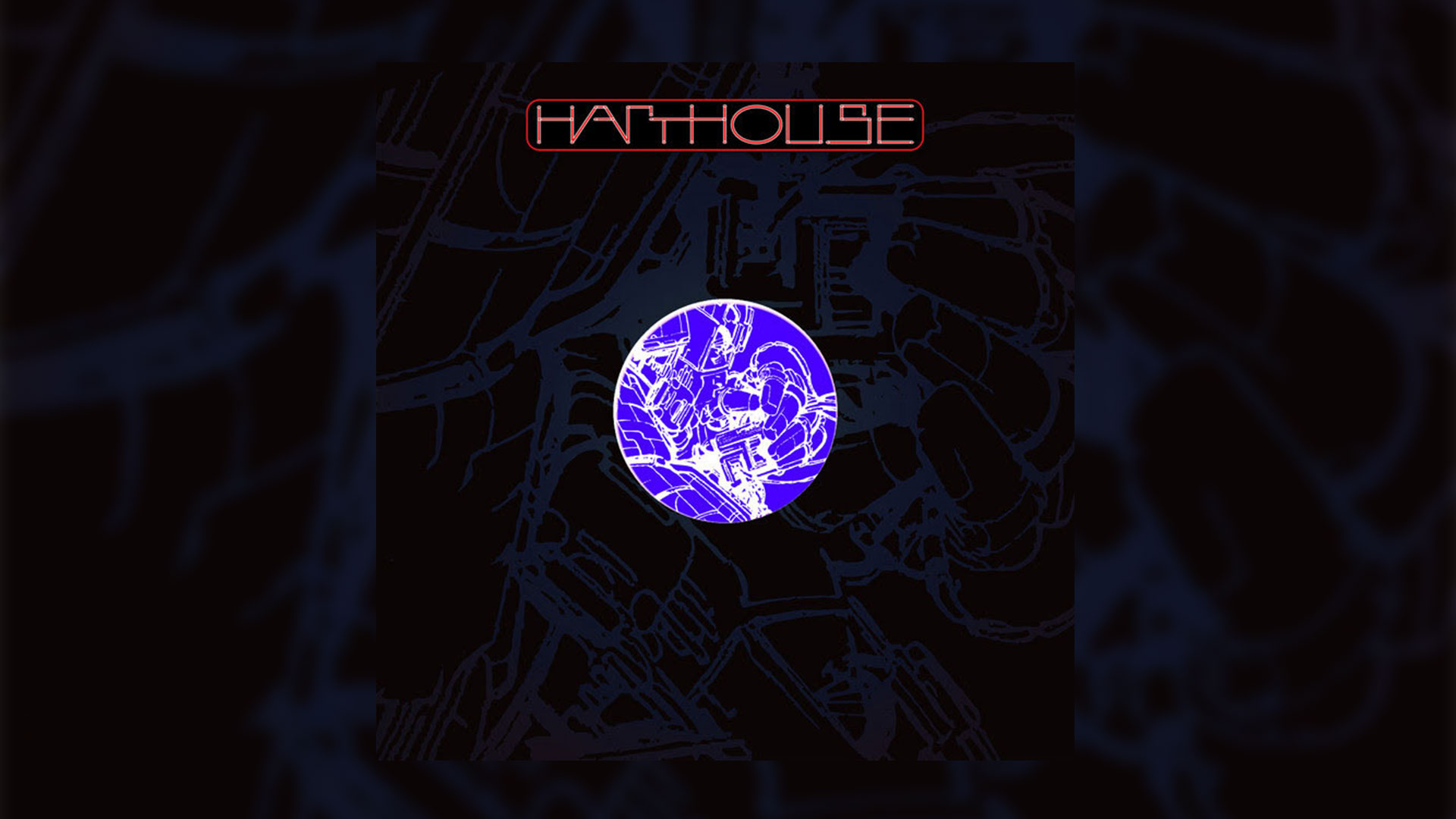 PETER PAN REMIXES PART 2 (Harthouse Berlin)
Artist: Cybordelics
Title: Peter Pan Remixes Part 2
Art. Nr.: HHBER
Pre-Order:
Release Date: 02.12.2022
Publisher: Harthouse
Format: EP
Genre: Electronica, Tech House, Deep House
Offer: Download and Streaming
Tracklist:
01- PETER PAN (SIKØRA'S TINKER BELL'S SPHERES REMIX)
02- PETER PAN (MARIE WILHELMINE ANDERS REMIX)
03- PETER PAN (PYROCOCCUS REMIX)
04- PETER PAN (ALEX CONNORS & HARDY HELLER TINKERBELL MIX)
Written and produced by Chris Maico Schmidt, Milan Zemanec und Daniel Varga.
Four new remixes with magical sounds of the original number ´Peter Pan´ from 1994 produced by the techno project ´Cybordelics´ from Stuttgart (founded in 1993).
Peter Pan could fly and never wanted to grow up – the original track is just as light and timeless and takes us to his sunny island Neverland.
The first three remixes are clearly different from the original track and daring interpretations. The ´Sikora's Tinker Bells Spheres Remix´ is almost a little bit spiritual and would do well in a cathedral or New Age meditation.
The remixes by Marie Wilhelmine Anders and Pyrococcus unfold with epic build-up and chilled groove.
Of all remixes ´Alex Connors and Hardy Heller Tinkerbell Mix´ is closest to the original, but clearly more danceable, definitely club-suitable and does not only enchant techno fairies.