TOM LA MER
DJ / Producer
Shows auf Evosonic:
City Of Drums | Toms Diner
Style:
Deep-House, House, Techno
mehr von Tom La Mer: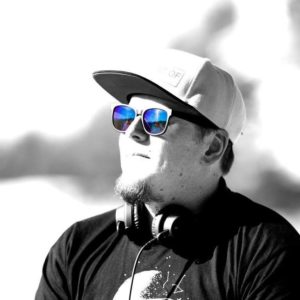 Biografie
(english below)
Sein Leben ist Musik und er lebt für die Musik. Jeder einzelne Ton ein Stück seines Lebens. Denn man kann den Ton zwar auf eine Platte pressen oder auf ein Downloadportal stellen, aber man kann die Emotion bei jeder Note nicht speichern, höchstens die Erinnerung daran. Seit dem er denken kann, dreht sich in seinem Leben alles um die Musik. Er lernte schon früh Gitarre spielen. Später kam noch Klavier hinzu.
In seiner Jugendzeit gründete er eine Punk-Rock-Band, in der er anfangs noch Gitarre spielte, später jedoch (Weil sich niemand anderes fand) zum Gesang gewechselt ist. Aus der Punk-Rock-Band wurde eine Cover-Rock-Band und er absolvierte drei Jahre klassische Gesangsausbildung.
Musikalisch gibt es für ihn keine Grenzen. Er interessiert sich für alles, was mit Musik zu tun hat. So lernte er Dudelsack spielen und sammelt für sein Leben gerne Instrumente. Sein Motto: Er muss aus jedem Instrument wenigstens ein Lied herausbekommen.
Biography
(german above)
His life is music and he lives for music. Every single note is a piece of his life. Because you can press the sound on a record or put it on a download portal, but you can't save the emotion of each note, at most the memory of it. Ever since he can remember, everything in his life has revolved around music. He learned to play the guitar at an early age. Later he added the piano.
In his youth he founded a punk rock band, in which he initially played guitar, but later (because no one else could be found) switched to singing. The punk rock band became a cover rock band and he completed three years of classical vocal training.
Musically, there are no limits for him. He is interested in everything that has to do with music. He learned to play the bagpipes and loves collecting instruments. His motto: He has to get at least one song out of every instrument.
Seine Shows:
CITY OF DRUMS (Live)
mit TOM LA MER
Jeden 2ten Freitag, 18:00-20:00 Uhr
Style: Techno & House
Inhalt: Aktuelle Releases, Gast DJs, In the Mix
Teilen: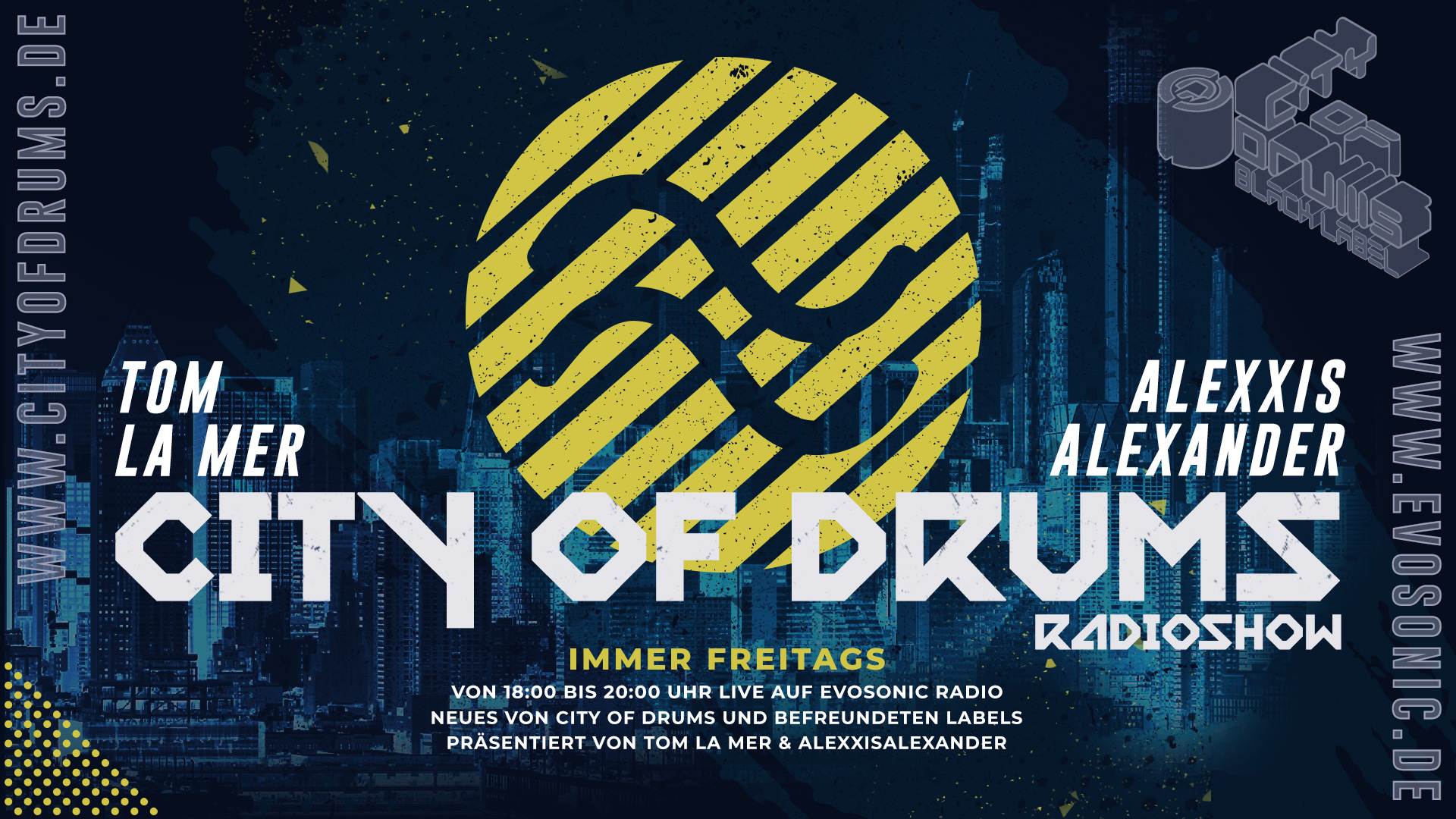 zur Show CITY OF DRUMS
---
TOMs DINER ( Live)
mit TOM LA MER
Jeden Samstag, 10:00-12:00 Uhr
Style: Elektronische Music
Inhalt: DJ Mix, Infos, Morning Show
Teilen: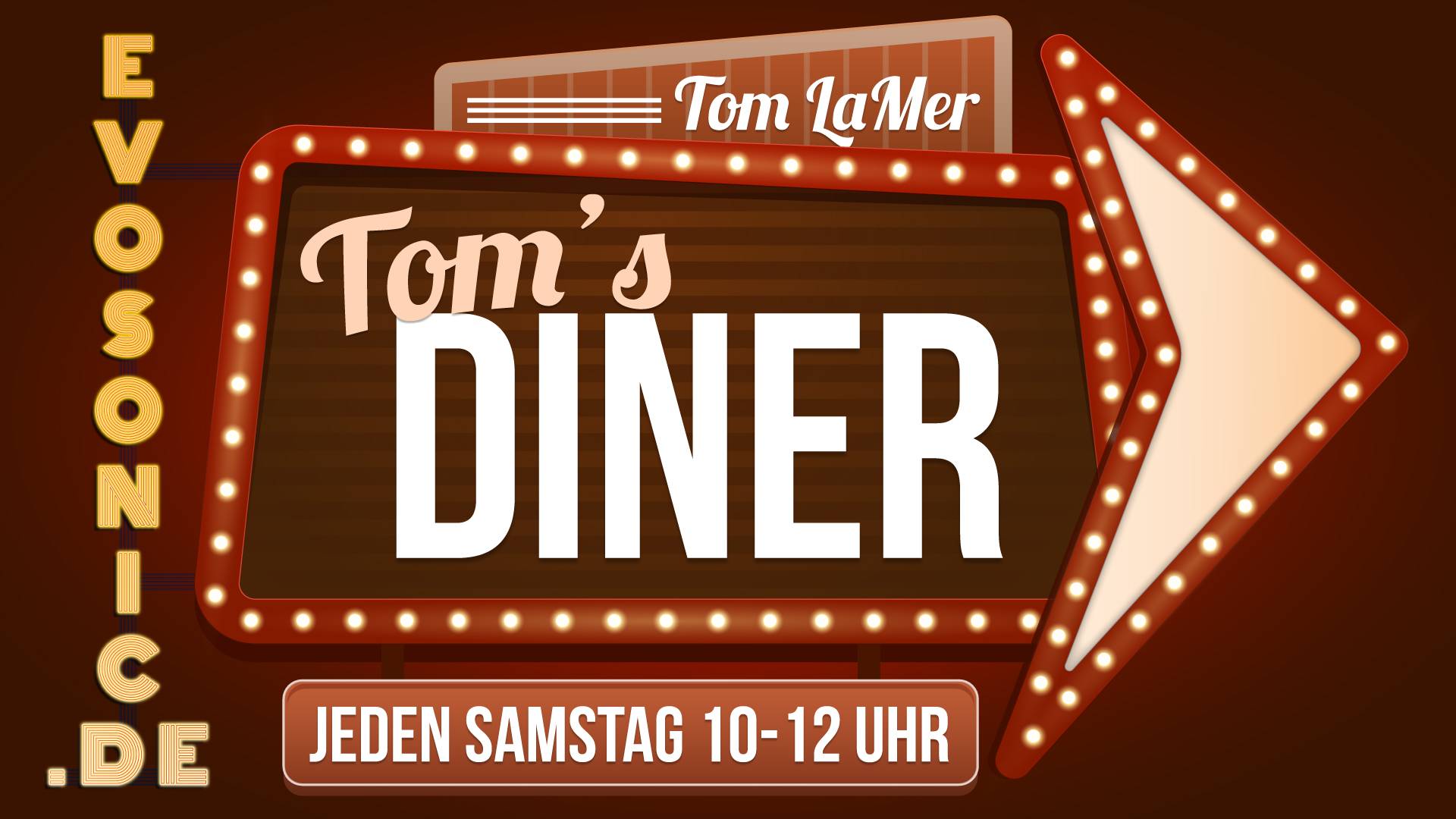 zur Show TOMs DINER