HÖRGERÄT
Diese Show widmet sich den verschiedenen Spielarten des Hörspiels und schaut darauf, was Gegenwart und Geschichte jenseits der altbekannten "Drei ???" noch zu bieten hat.
This show is about the diverse genres of audio-drama and will evaluate what the present market and history have to
offer beyond the all too well-known "Drei ???".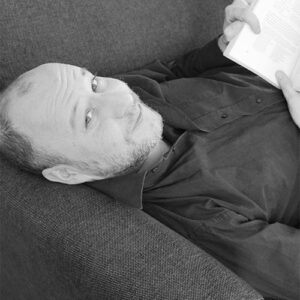 ARTIST PAGE