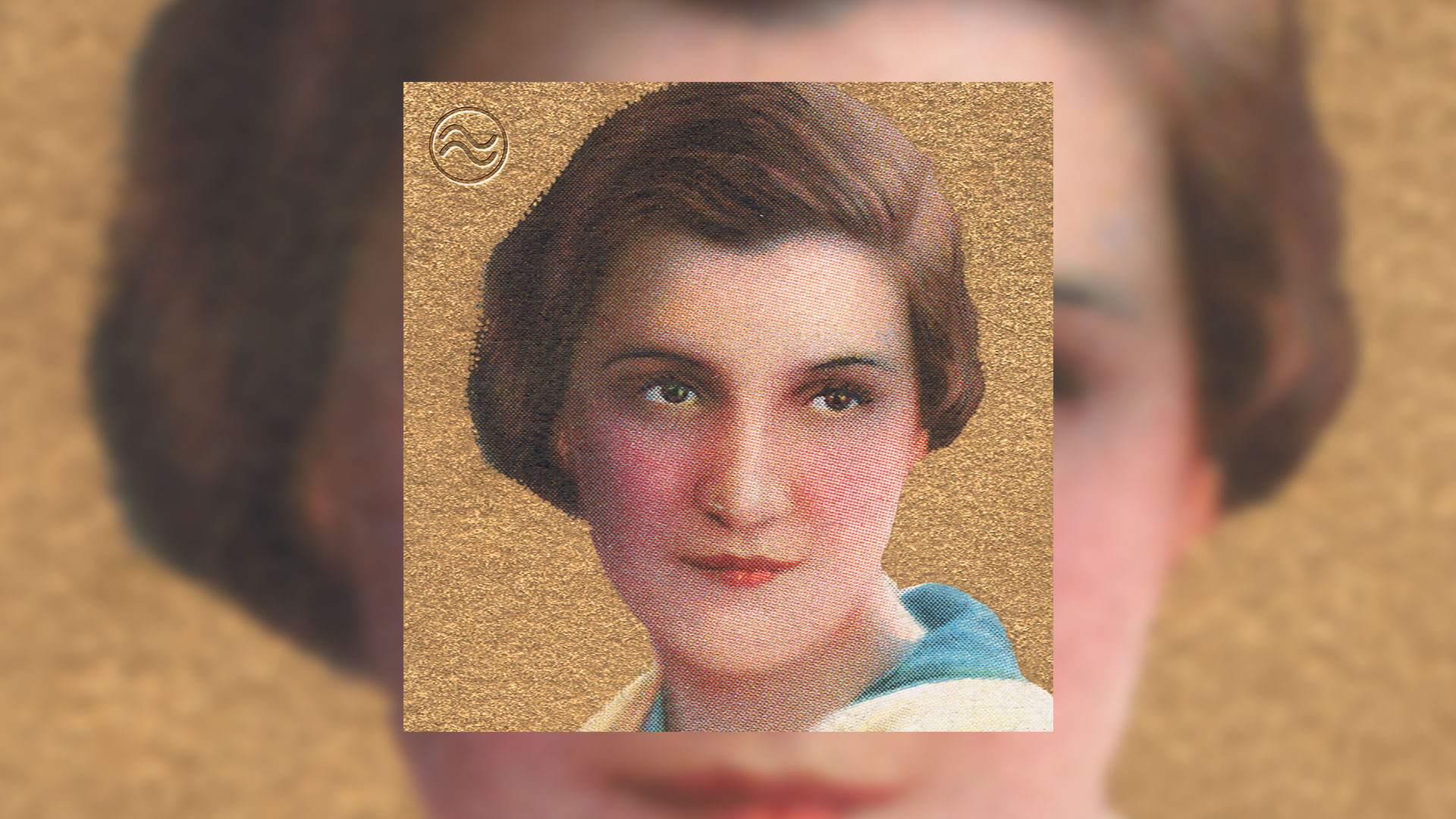 Evosonic Records 070
Artist: Ariyam
Title: Serotonin
Art. Nr.: EVO070
Release Date: 06.01.2023
Publisher: Evosonic Records
Format: EP
Offer: Download & Streaming
Genre: Minimal/Deep Tech, Tech House
Ariyam (real name Ali Mirzamahdi) was born in Tehran/Iran in 1996 and moved to Austria in 2015. As a teenager he was a big fan of electronic music and analyzed his favorite tracks as a hobby. The analysis later turned into more. In the meantime, he has turned his biggest hobby into a profession. With two cool tracks he has now landed at Evosonic Records and because HE discovered him, HE of course also contributed musically. A sensational remix by Noah Levin, the discoverer, rounds off this fine EP.
---
Tracklist:
01 Ariyam – Obsessed (Original Mix) – 08:13 min
02 Ariyam – Serotonin (Original Mix)– 04:53 min
03 Ariyam – Serotonin (Noah Levin Remix) – 06:49 min
All Tracks written and produced by Ariyam. Track 3 remixed by Noah Levin.
Mastering by http://sledgermastering.by/.
contact@evosonicrecords.de
© Evosonic Records 2023
---
ARTIST & RECORD PAGE
Ariyam
Noah Levin
EVO 070
Evosonic Records on Beatport