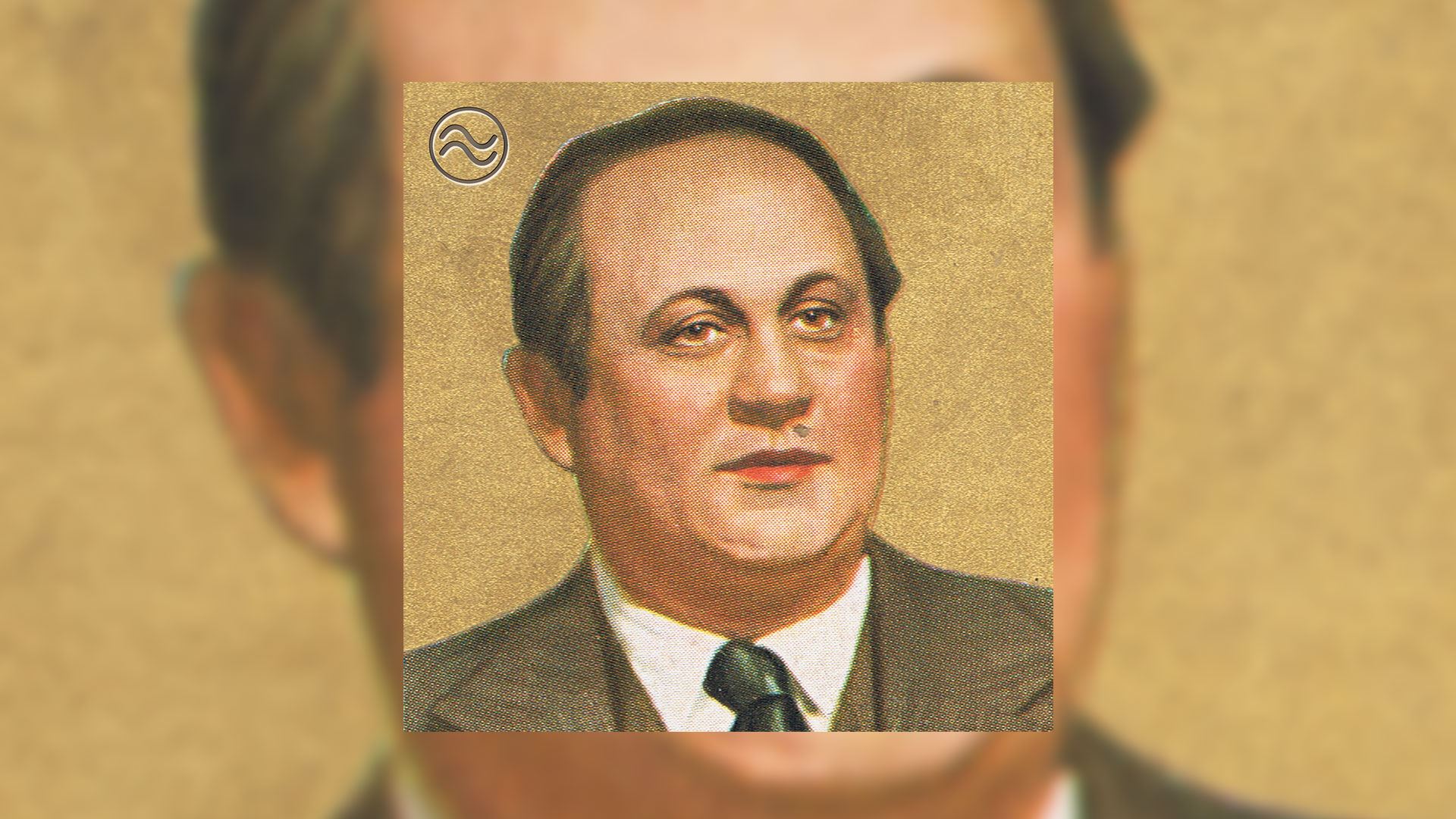 dj airBuss – airBuss tech project
ARTIST: dj airBuss
Title: airBuss tech project
Art. Nr.: EVO085
Release Date: Oct 2023
Publisher: Evosonic Records
Format: Single
Offer: Download & Streaming
Genre: Psy-Trance, Hard Techno.
"I am music crazy from head to toe" (Rainer Buss aka dj airBuss).
An acoustic guitar given to him by his father in the late 70s opened the door to a new and exciting world of creative work with sound and rhythm. Time jump! The year is 2023 and a lot has happened. The proof is twofold here. The Doom Bar is a powerhouse of pulsating beats and intense energy. This track is a force and the perfect instrument for any hard dance environment. The Psy Trance track Skydiver mixes classic Goa and Techno elements to create a hypnotic soundscape perfect for the dance floor. A must have for Psy Trance fans looking for something fresh and innovative. Oh well. Almost forgot! Welcome to the Evosonic family. We're looking forward to more.
---
Tracklist:
dj airBuss – airBuss tech project
01. dj airBuss – The Doom Bar (Original Mix) 06:40 min
02. dj airBuss – Skydiver (Original Mix) 08:36 min
All Tracks written and produced by dj airbuss.
Mastering by http://sledgermastering.by/
© Evosonic Records 2023
---
ARTIST & RECORD PAGE
dj airBuss
EVO 085