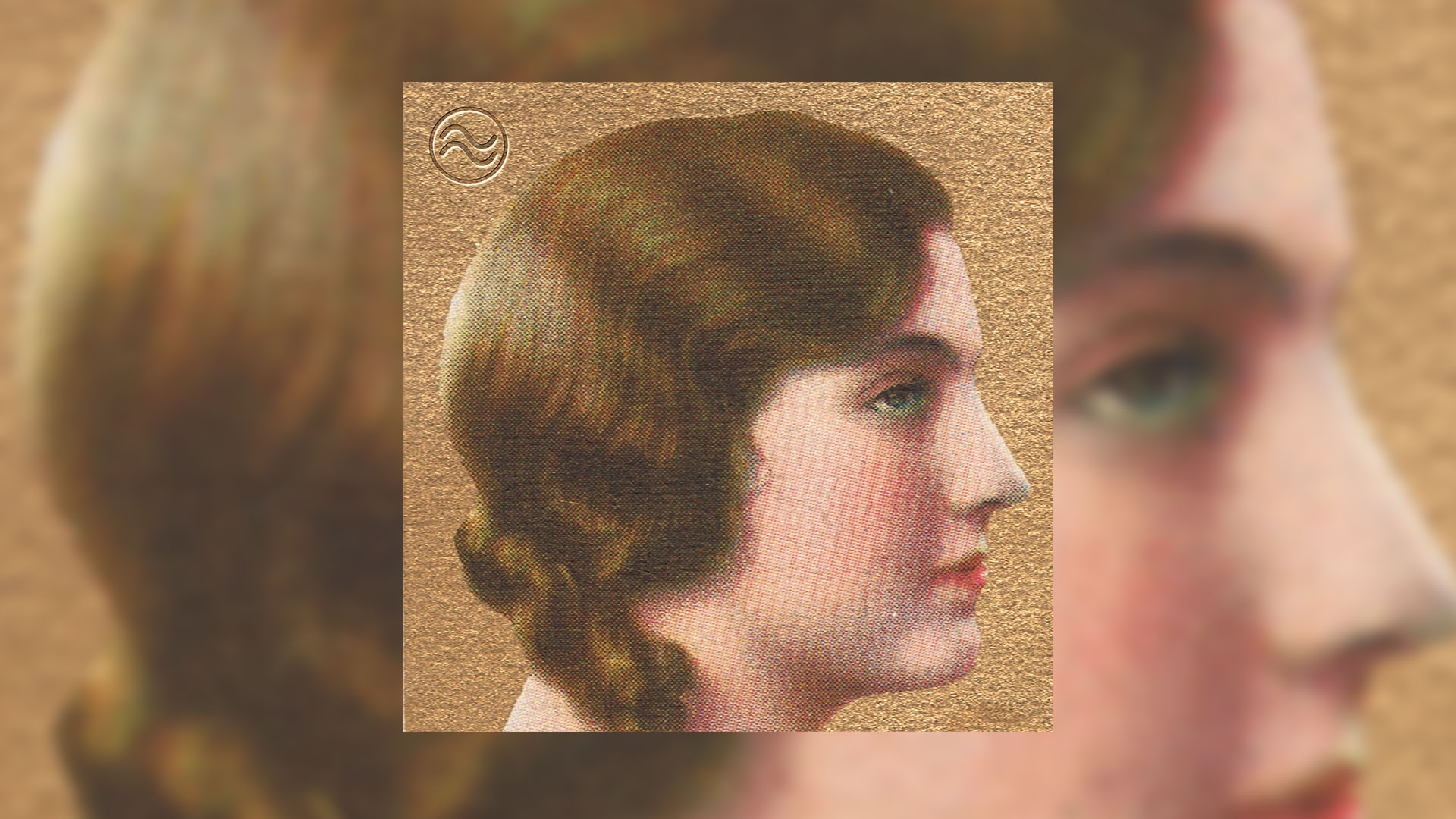 Madjin – Cyber Club
Artist: Madjin
Title: Cyber Club
Art. Nr.: EVO081
Pre-Order: 14.07.2023
Release Date: 28.07.2023
Publisher: Evosonic Records
Format: Single
Offer: Download & Streaming
Genre: Deep House
MADJIN is an up-and-coming producer from the French and Caribbean underground scene. He lives in St. Martin, an island in the northern Caribbean, and spent several years perfecting his productions in his studio. He quickly turned his passion for music into his profession. A groovy and futuristic underground house techno style is Madjin's identity. He debuts on Evosonic Records with two deep house tracks.
---
Tracklist:
01 Madjin – Cyber Club (Original Mix) – 04:16 min
02 Madjin – Pacifica (Original Mix) – 04:58 min
All Tracks written and produced by Madjin.
© Evosonic Records 2023
---
ARTIST & RECORD PAGE
MADJIN
EVO 081
Evosonic Records on Beatport