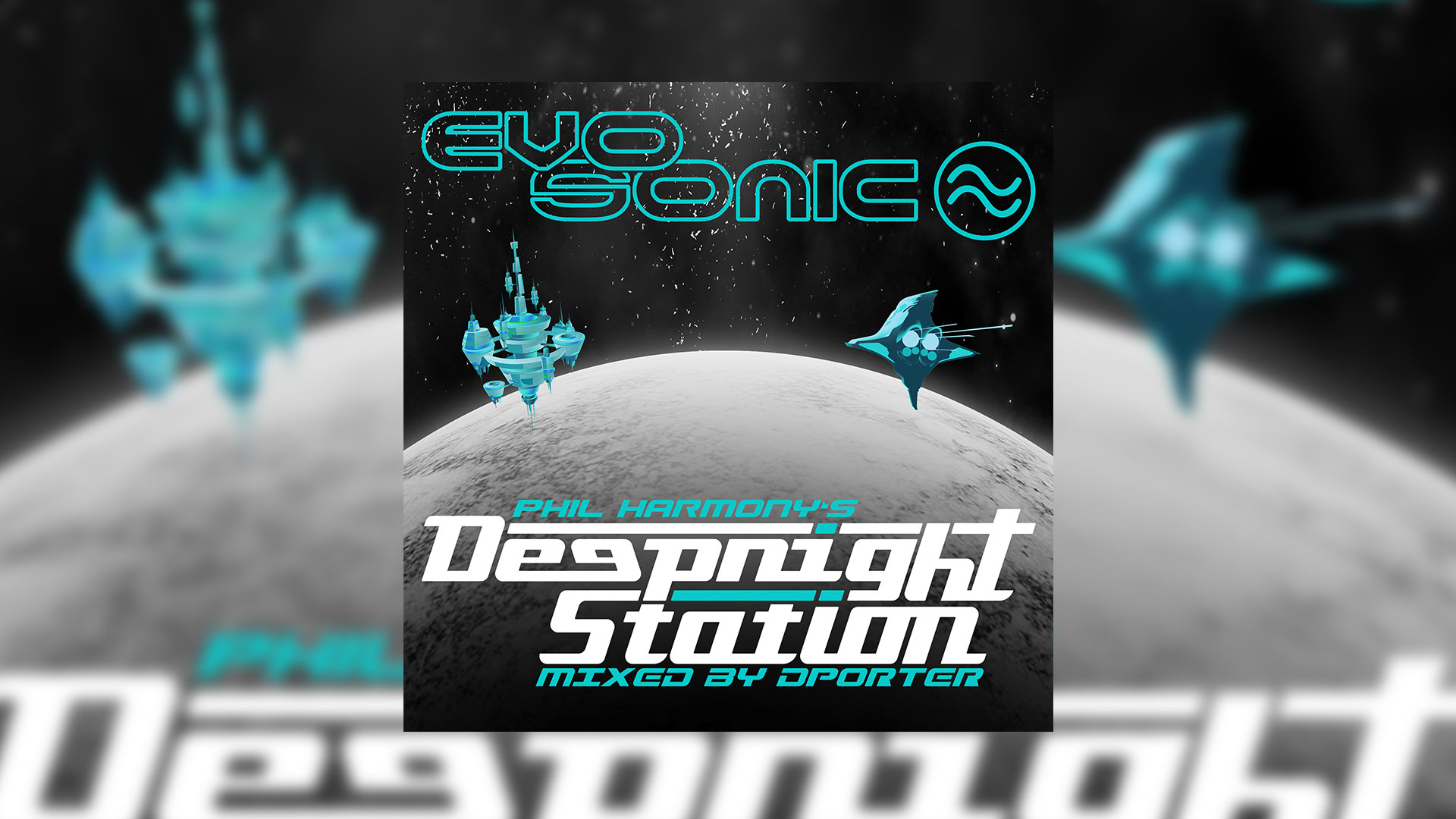 Evosonic Records 078
Artist: Phil Harmony
Title: Deepnight Station Album Mix by dPorter
Art. Nr.: EVO078
Beatport Exklusive: 26/05/2023
Release Date: 09/06/2023
Format: DJ Mix
Offer: Download & Streaming
Genre: Deep House, Electronica
Top 10 Beatport Deep House and Top 20 Beatport Electronica Album Charts! Several weeks number 1 Beatport Breaks Single Charts! Congratulations to all of us. For producing, releasing, presenting and for this strong album mix of Phil Harmony's "Deepnight Station" by dPorter. As with the Continuous Mix from the compilation Backlist Vol. 5 (EvoRec 065), dPorter proves what he's made of. This mix here stands for everything that distinguishes the Evosonic family. Spoiler alert: We have the first remixes from the album. You may be curious.
---
Tracklist:
Phil Harmony – Deepnight Station Album Mix by dPorter 58:52 min.
All Tracks written and produced by Phil Harmony.
Mixed by dPorter.
© Evosonic Records 2023
---
ARTIST & RECORD PAGE
PHIL HARMONY
DPORTER
EVO 073
Evosonic Records on Beatport