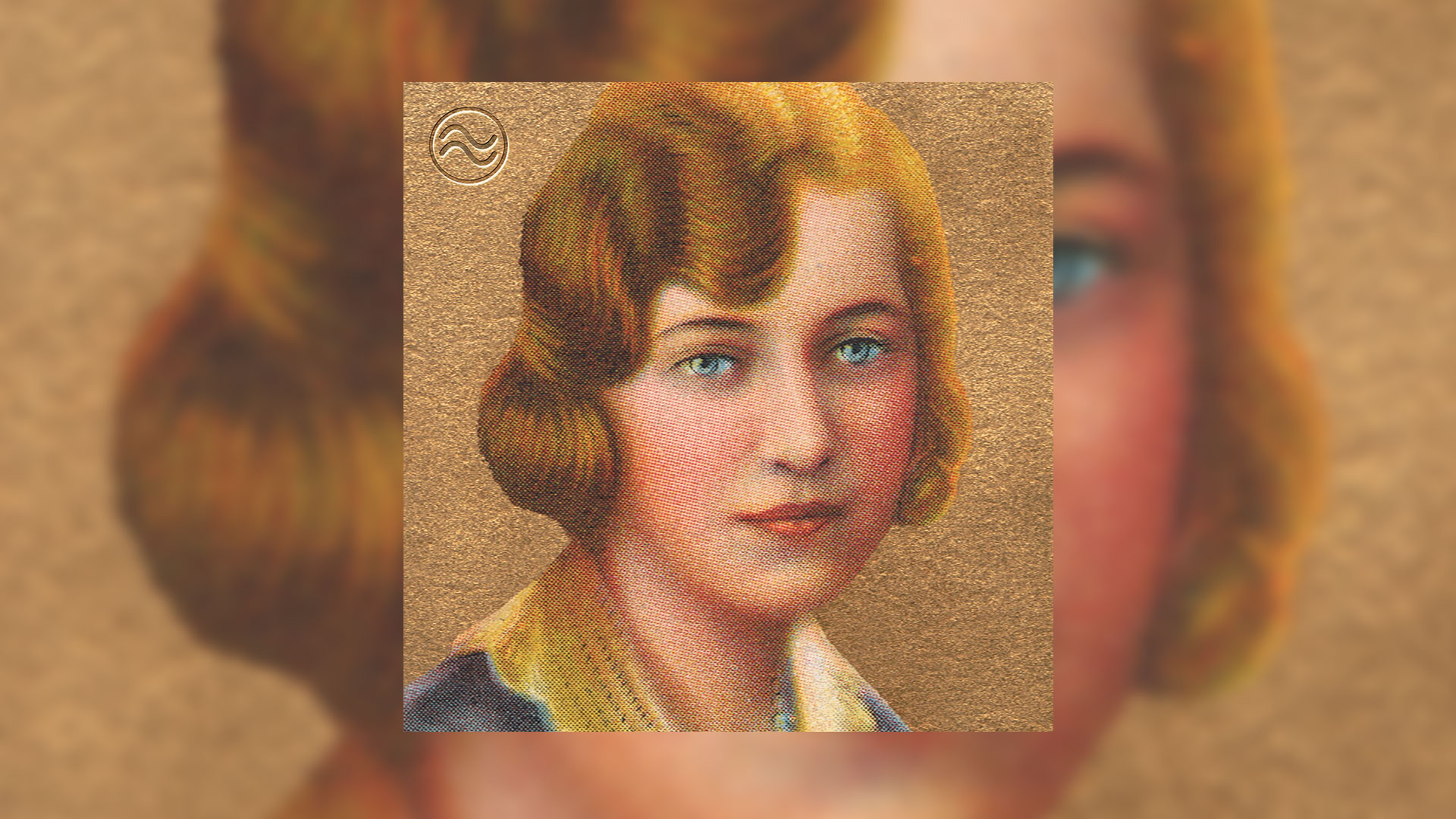 Philipp Giebel – Brighter Than The Sun EP
Artist: Philipp Giebel
Title: Brighter Than The Sun EP
Art. Nr.: EVO082
Release Date: 18.08.2023
Publisher: Evosonic Records
Format: EP
Offer: Download & Streaming
Genre: Melodic House & Techno, Progressive House, Trance (Raw / Deep / Hypnotic), Electronica, Breaks.
Eclectix is not only the name of Philipp Giebel's radio show, but was also of his contribution to the compilation "Evosonic25 for the 25th anniversary of Evosonic Radio in 2022", which stormed the Beatport charts. The track spent several weeks at the top of its genre. Time for remixes. And not just any remixes: Harthouse buddies Chris Maico Schmidt (call him Mike) and sikøra (twice) delivered sensational interpretations. Both of them independently picked up the glorious 1990s in the original and delivered accordingly. Sikøra also dedicated his two remixes to the club "Music Hall". The cult disco was located in Frankfurt's Voltastrasse 74-80 back then. The original and a radio version round off this EP.
---
Tracklist:
02 Philipp Giebel – Eclectix (Chris Maico Schmidt Remix) – 07:56 min
03 Philipp Giebel – Eclectix (sikøra 80Volta Remix) – 06:09 min
04 Philipp Giebel – Eclectix (Original Mix) – 08:31 min
05 Philipp Giebel – Eclectix (sikøra 74Volta Short Edit) – 03:44 min
Written and produced by Philipp Giebel.
Track 01, 03, 05 remixed by Stephan Straka.
Track 02 remixed by Chris Maico Schmidt.
Track 02, 04 mastering by https://sledgermastering.by/.
© Evosonic Records 2023
---
ARTIST & RECORD PAGE
PHILIPP GIEBEL
SIKØRA
CHRIS MAICO SCHMIDT
EVO 082
Evosonic Records on Beatport