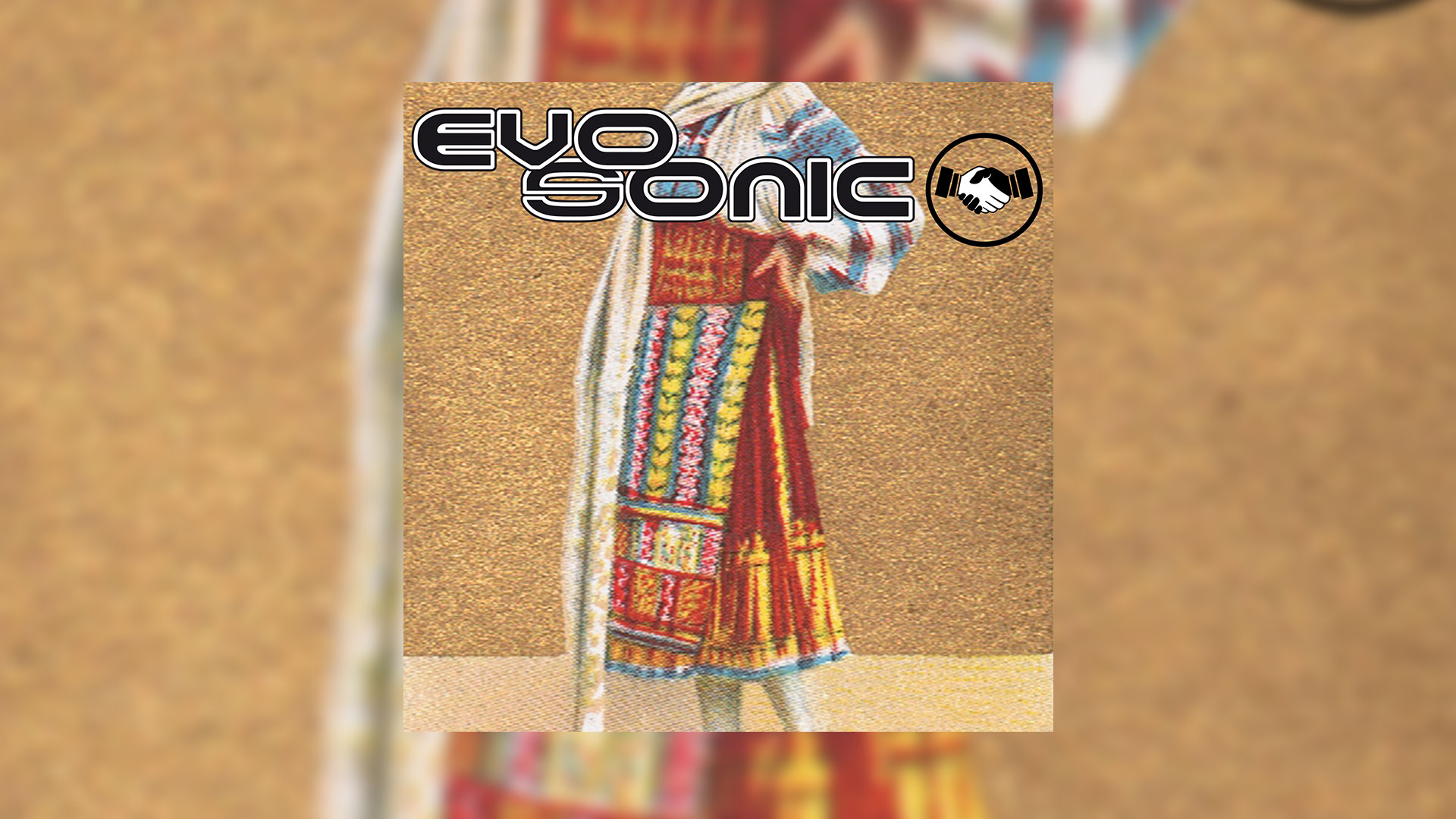 Evosonic Records 075
Artist/s: Various Artists
Title: Friends List Vol 5 (Continuous Mix by Tom La Mer)
Art. Nr.: EVO075
Pre-Order: 24.03.2023
Beatport Exklusive: 07.04.2023
Out: 21.04.2023
Format: Compilation
Genre: Deep House, Indie Dance, Melodic House & Techno, Progressive House, Tech House, Techno (Peak Time / Driving)
Offer: Download & Streaming
Most people have one or two best friends and no more than five really close friends. A survey commissioned by the University of Chemnitz even found an average of just under three people with whom we share personal thoughts and feelings. As the years go by, it becomes more difficult to make new friends. And yet: in the meantime in the fifth year and it does not become less. The survey killer Evosonic thanks with a long nose towards the University of Chemnitz the friends of this compilation: Thank you BluFin Records, City Of Drums, Eternal Basement Recordings, Form & Terra, Harthouse, MixCult, Ohral, Plastic City, Unvirtual Music, Volume Berlin Records and Vorwärts Musik. Thanks to the sensational Continuous Mix by Tom La Mer, everyone is even closer together.
---
Tracklist:
01. Cut N Glue – Square in a Circle (Stadtblick Remix)
02. Livio Sandro, Bodo Felusch – Daniela
03. Curriculum – No Entry (Hackfreed Remix)
04. Der Dritte Raum – Hale Bopp (Boris Brejcha Remix)
05. Pheelay – Come On (Tom La Mer Remix)
06. Dilby, Julian Millan – Full Hearts & Empty Pockets
07. Eternal Basement – Yellow Dolphins & Air Liquide (Christian Craken Remix)
08. Chris Maico Schmidt – Feeling (Noah Levin Edit)
09. Felix Reichelt, Rubic – Roll
10. Toni Rios, NivesKa – Closer to You (Sascha Dives S2 Remix)
11. The Timewriter – Lion Steps
12. Djalo – Time Contact
13. Lutzenkirchen – En Route to Atlanta
14. Various Artists – Friends List Vol 5 (Tom La Mer Continuous Mix)
Text Generator by https://neuroflash.com.
© Evosonic Records 2023
---
ARTIST & RECORD PAGE
Tom La Mer
EVO 075
Evosonic Records on Beatport