THE SIGNAL
DJs: Aquadijoe, Drop Out, Messenger
Shows auf Evosonic:
THE SIGNAL
Style:
Psytrance, Goa, Progressive Trance, Progressive Techno, Psychedelic Techno, Melodic Techno, Minimal, Tech House
mehr von THE SIGNAL: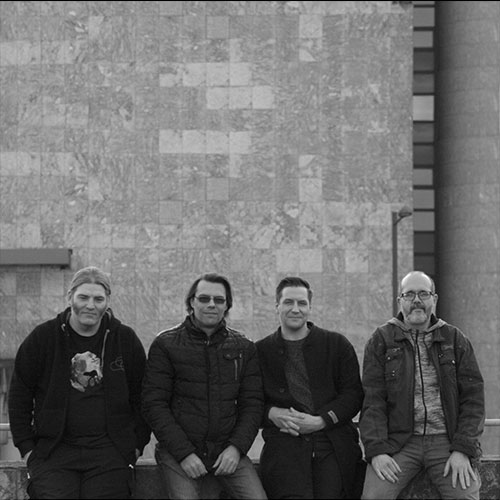 Biografie
(english below)
The Signal möchte die Musikszene rund um die Signalwerker repräsentieren und ihre Entwicklung von den Anfängen bis zur heutigen Zeit dokumentieren und einen Einblick in die alternative Musik Szene bieten, die aus diesem Geist entstanden ist.
Neben Mixen senden sie Aufzeichnungen von lokalen Veranstaltungen und Live-Streamings von Partys aus der Region.
Biography
(german above)
The Signal wants to represent the music scene around the Signalwerkers and document its development from the beginning to the present time and offer an insight into the alternativ music scene that has emerged from this spirit.
In addition to mixes, they broadcast recordings of local events and live streamings of parties from the region.
Ihre Shows:
THE SIGNAL
mit THE SIGNAL
Jeden Sonntag, 22:00 – 00:00 Uhr
Style:
Psytrance, Goa, Progressive Trance, Progressive Techno, Psychedelic Techno, Melodic Techno, Minimal, Tech House
Inhalt:
The Signal ist eine Hommage an das Signalwerk und die zeitgenössische Musik, Kunst und Kultur der alternativen Musik Szene rund um Frankfurt, Wiesbaden, Mainz, Bingen ausgehend von den späten 90er.
Teilen: